GOT ANY QUESTIONS?
Let us know how we can help!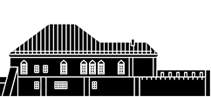 United States
Mailing Address:
10926 Quality Drive #38939
Charlotte, N.C. 28278
The one-time set-up and customization fee includes one (1) digital business card, free access to the A.I. staffing for one year, and one Tap & Go Card. Multi-card discounts are available.